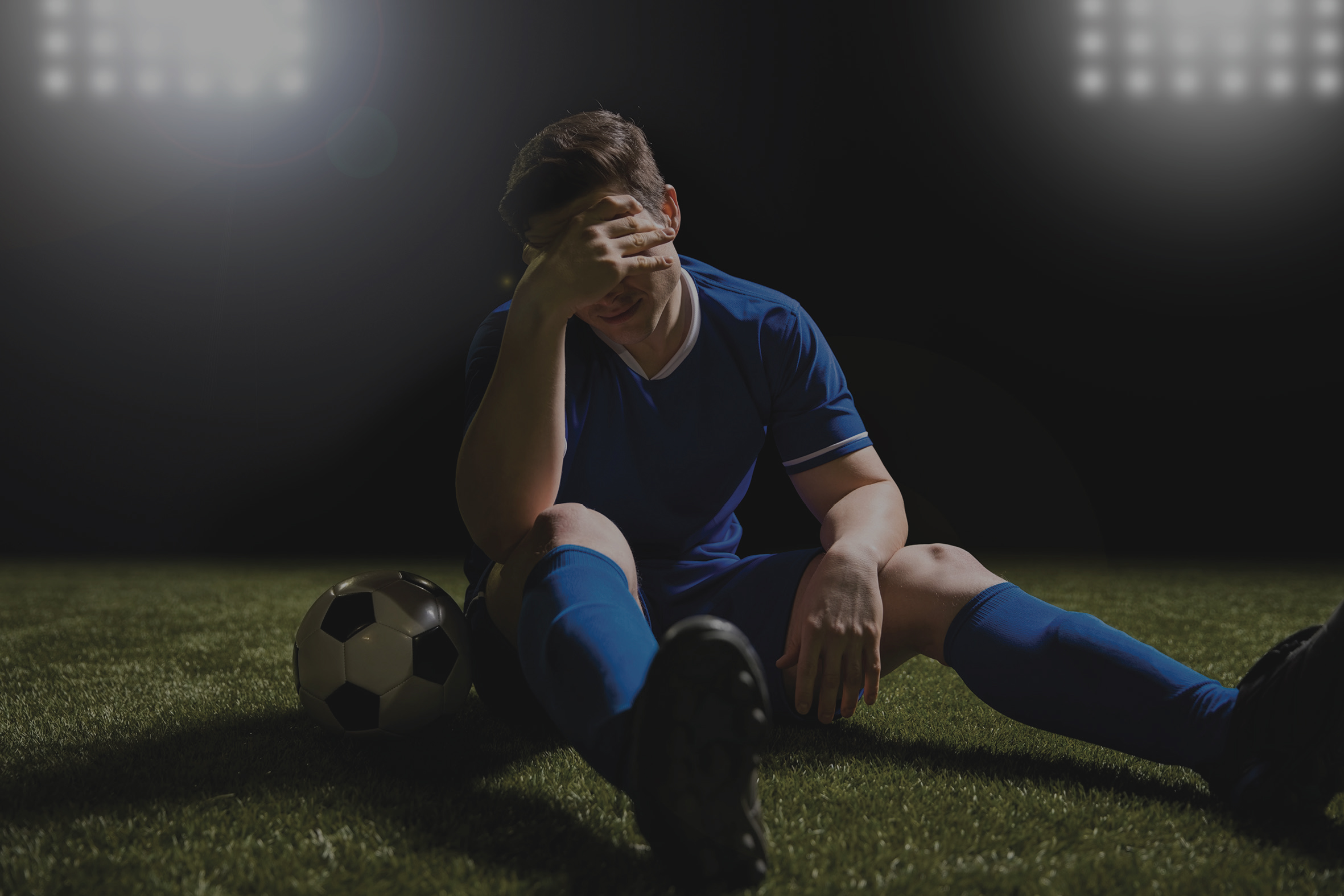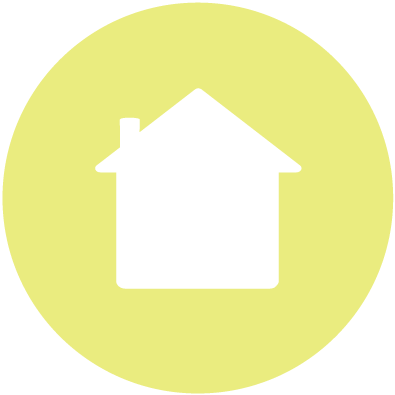 Providing Sheltered
Accommodation
Hard Times
for Sportspeople
who have fallen on

"The Reposm Charity has been established to help and house those who have fallen on hard times, and deserves the support of all those whose lives – including my own – have been enhanced by sport"
The Rt Hon Sir John Major KG CH
---
"A caring way of looking after those less fortunate Sportspeople who have fallen on hard times in their later years. I hope it will receive maximum support."
Sir Alex Ferguson CBE
OUR MISSION
To address the complete lack of Sheltered Housing for Sports People who have fallen in to difficulty, by raising funds to build blocks of flats available at affordable rent. Our ambition is to build a number of homes across various regions in England – the first of which will be on the south coast in association with East Boro Housing Trust
---
The Charity
Help is currently available to needy sports people through various Associations and Agencies in terms of welfare support to assist mental and physical problems. However, there is no provision available for their most fundamental requirement – accommodation. We are looking to provide a unique solution to a desperate problem.
The benefits Reposm will offer in their Sheltered Housing schemes are life changing. By providing such affordable housing, we will be addressing serious issues such as loneliness, depression, peace of mind and safety. They will live in a supportive community environment, sharing experiences with neighbours from their different sports. Although Reposm will not provide accommodation for sufferers of dementia, evidence-based research shows that loneliness, homelessness and depression increases the risk of dementia by 64%. Our Reposm schemes will therefore be a major contributor to the prevention of dementia.
"We are providing a unique solution to a desperate problem"
About the Charity Proposal
The Reposm Sporting Housing Trust will create a fund to purchase a block of flats solely for retired professional sportspersons who after their career has come to an end need housing assistance and welfare assistance and support from a sportspersons benevolent organisation. The fund would consist of funds donated by professional sporting bodies, private donors and commercial companies with a contribution also being made from East Boro Housing Trust.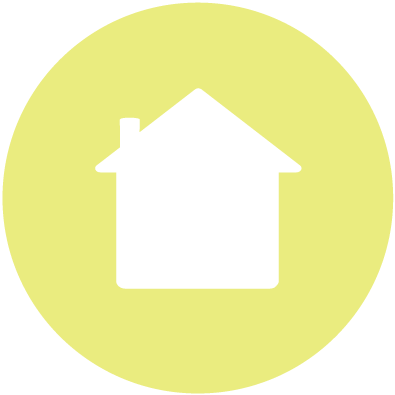 Providing Sheltered
Accommodation to
Homeless Sportspeople

Case Studies
CASE STUDY 1
A 56 year old ex professional cricketer, after serving his County for more than 20 years is now sleeping on a friends sofa in London. He lost all his money after a disastrous marriage settlement. He is now working a part time job in London but unable to find affordable accommodation to rent.
Mike Soper says " He is desperate to move and would be ideally suited for the Reposm model."
CASE STUDY 2
A Midlands couple in their 60's, the husband spent over 30 years in his particular sport. In the 90's they invested their savings in a business. Sadly in 2008 it failed and they became homeless. Now living in poor rented accommodation. Their own family dispersed over the UK and Australia.
Mike Soper says " I mentioned Reposm to them and the chance of sheltered accommodation in the South of England. They said to quote them " We would bite your hand off for the chance".
CASE STUDY 3
An elderly couple living in the SE England, both were heavily involved in the administration of their sport. He was previously a player. A sports club provided them with accommodation but sadly when he retired they had to leave the house. Now living with their son, but not very satisfactory for them.
Mike Soper says " Both very mentally active for their ages and would be ideal residents for a Reposm home"
Richard Teather
Honorary Treasurer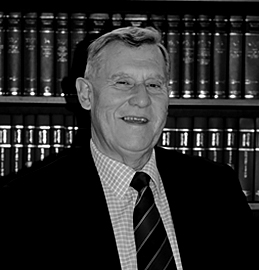 Michael Soper
Chairman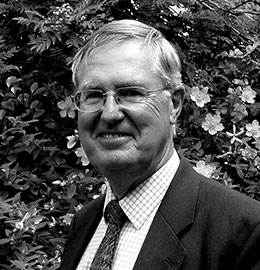 David Cawdery
Deputy Chairman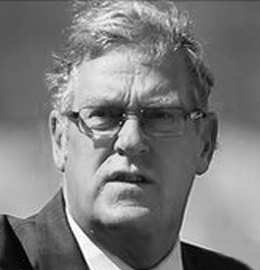 Paul Sheldon
Executive Consultant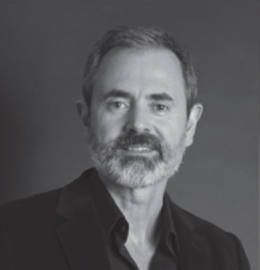 David Doyle
Trustee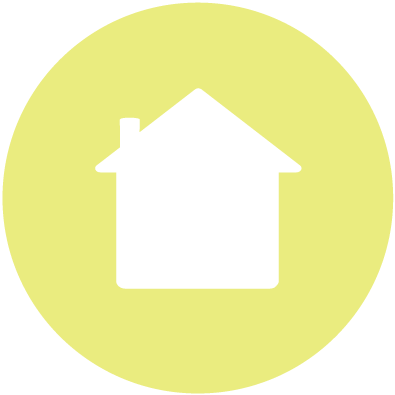 Testimonials from
Influential Sportspeople

What our supporters of Reposm say
"All sports-lovers have their heroes, and they are always remembered in their prime.
But heroes age. Their skills fade. So does the memory of them.
The Reposm Charity has been established to help and house those who have fallen on hard times, and deserves the support of all those whose lives- including my own- have been enhanced by sport."
The Rt Hon Sir John Major KG CH
Listing of sports that Reposm will help support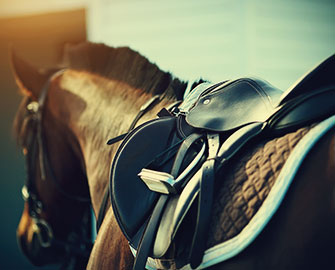 • Athletics
• Archery
• Badminton
• Basketball
• Boxing
• Darts
• Cricket
• Equestrian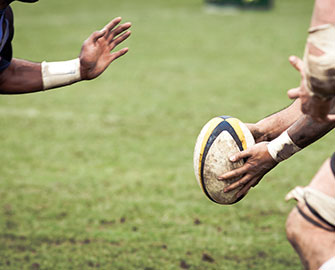 • Football
• Football League Managers
• Golf
• Hockey
• Martial Arts
• Motor Sports
• Netball
• Cycling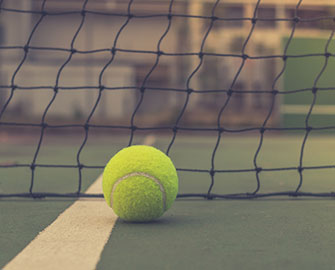 • Rugby Union
• Rugby League
• Snooker
• Squash
• Swimming
• Table Tennis
• Tennis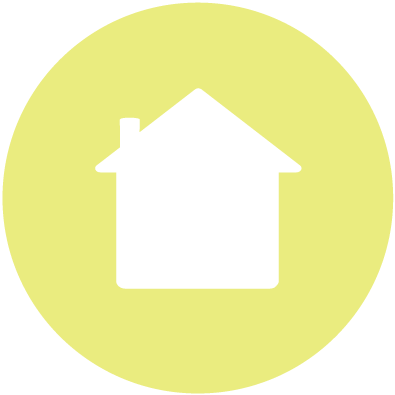 Keep up to date with our
latest news and builds


CYRIL WOOD MEMORIAL TRUST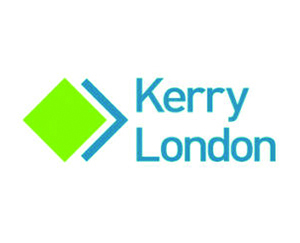 Kerry London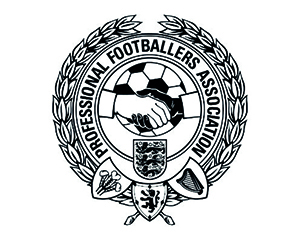 Professional Footballers' Association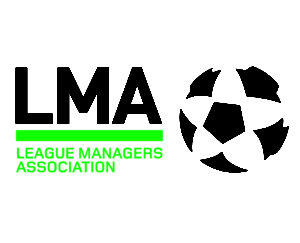 League Managers Association