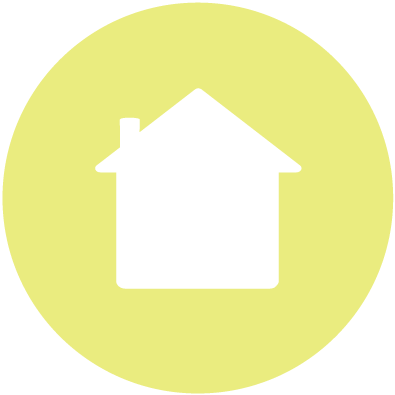 A Proven Link
Between Homelessness
Loneliness & Dementia

A Proven Link
---
It is well documented that an increasing number of retired sportspeople are suffering from dementia. And much has been written about the lack of action being taken across the sporting landscape to combat – or trying to prevent this pernicious disease.
Reposm was established in response to the troubled futures being faced by so many after the curtain has fallen on their careers. Research has proved that the onset of dementia is closely linked to loneliness, homelessness, social isolation and depression. By providing Sheltered Housing for sportspeople who have fallen on hard times, Reposm will play a major part in the prevention of dementia, by providing a supportive environment, living with like-minded neighbours in a happy community environment.
Dementia Risk Alert
Evidence based research has proven that:
LONELINESS INCREASES THE RISK OF DEMENTIA BETWEEN
40-60%
---
Evidence based research has proven that:
FEAR OF LONELINESS A FURTHER RISK INCREASE OF 10%
50-70%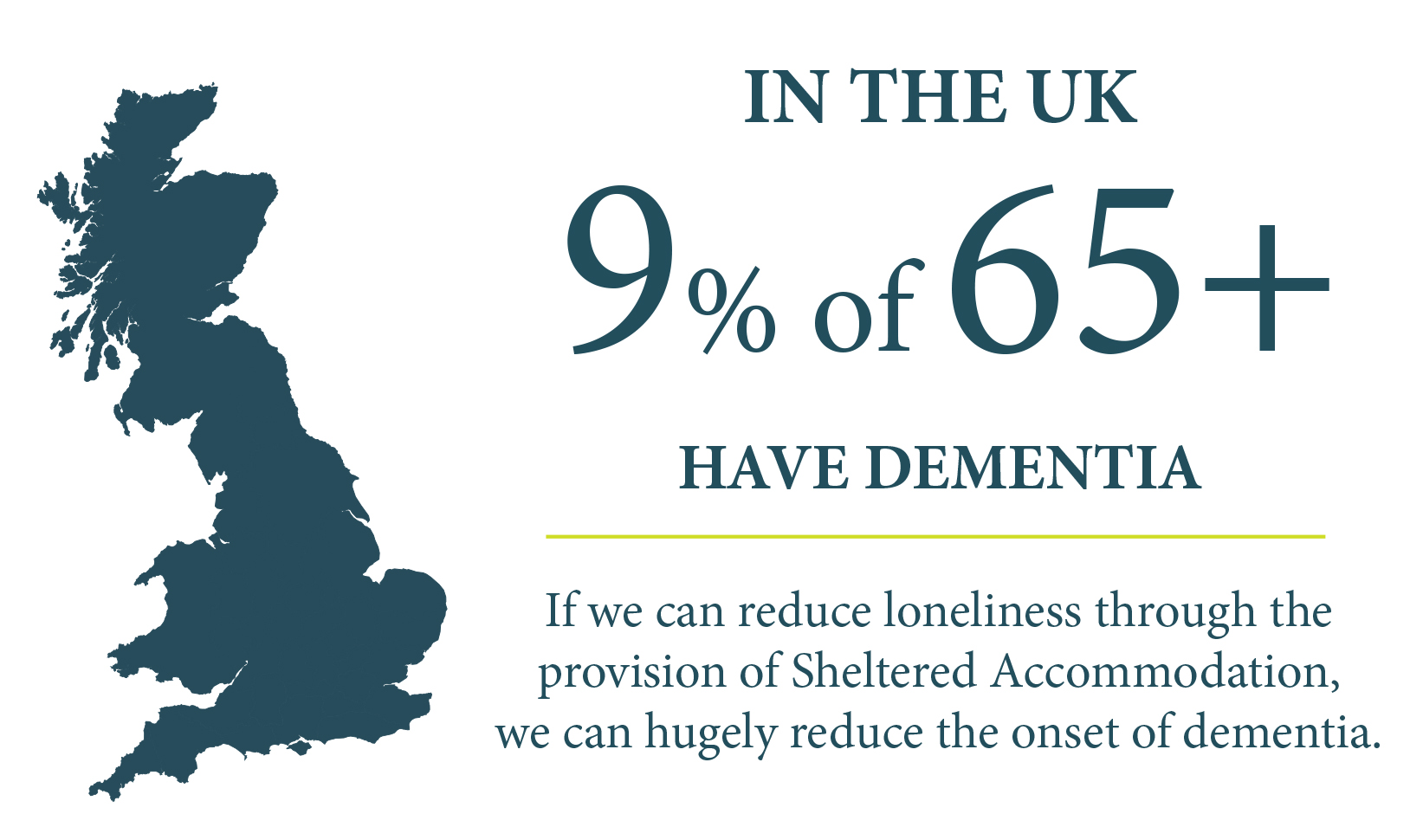 "50% of older people are less likely to feel lonely in
Sheltered Accommodation"
The Value of Sheltered Homes
---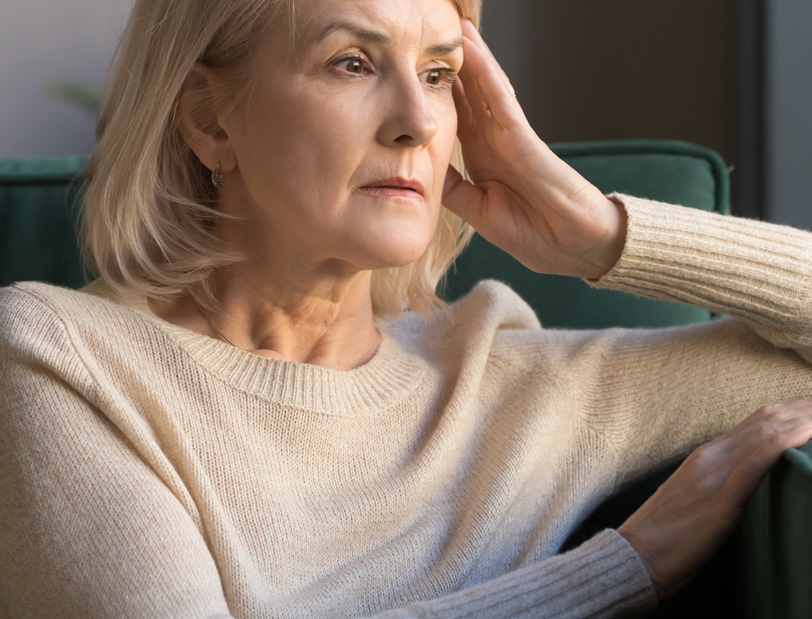 • Provide peace of mind and security
• Support and maintain independence
• Improve physical and mental health
• Develop good links and bring benefit to local communities
• Prevent hospital admissions – and re-admissions
• Alleviate social isolation
In Sheltered Homes, the incidence of dementia in those aged over 65, is considerably lower than the national average.
The State of Sport Report, commissioned by the major Sports Associations in the UK in 2018, made some stark observations;
"More than half of former professional sportspeople have had concerns over their mental health or emotional wellbeing since retiring."
---
"The struggle to find a new purpose can lead to serious problems such as
depression, self-harm, addiction and financial problems."
---
Whilst many sports do assist retired sportspeople with welfare programmes, none of them provide Sheltered Housing.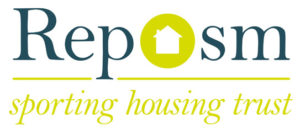 THERE IS CURRENTLY NO ORGANISATION RESPONDING TO THE ACUTE NEEDS OF RETIRED SPORTSPEOPLE
---
REPOSM SPORTS HOUSING TRUST WILL FILL THIS GAP, AND, IN DOING SO, WILL BE A MAJOR PLAYER IN PREVENTING THE ONSET OF DEMENTIA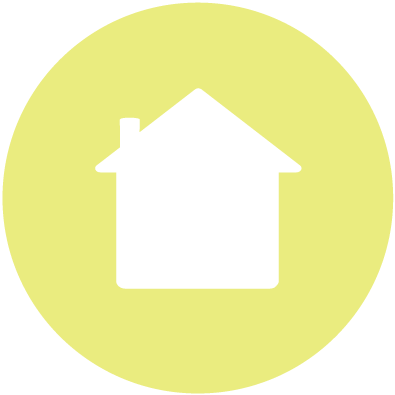 Keep up to date with our
latest news and builds


CYRIL WOOD MEMORIAL TRUST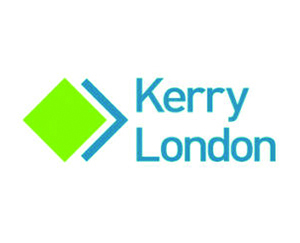 Kerry London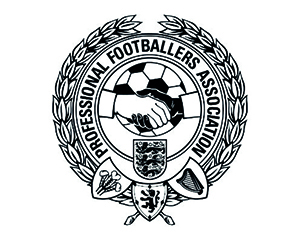 Professional Footballers' Association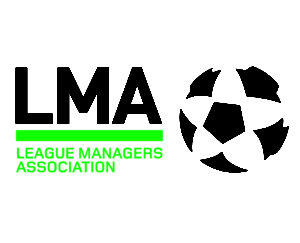 League Managers Association
Reposm appreciate your financial contribution
HELPING FALLEN SPORTS PEOPLE BACK ONTO THEIR FEET