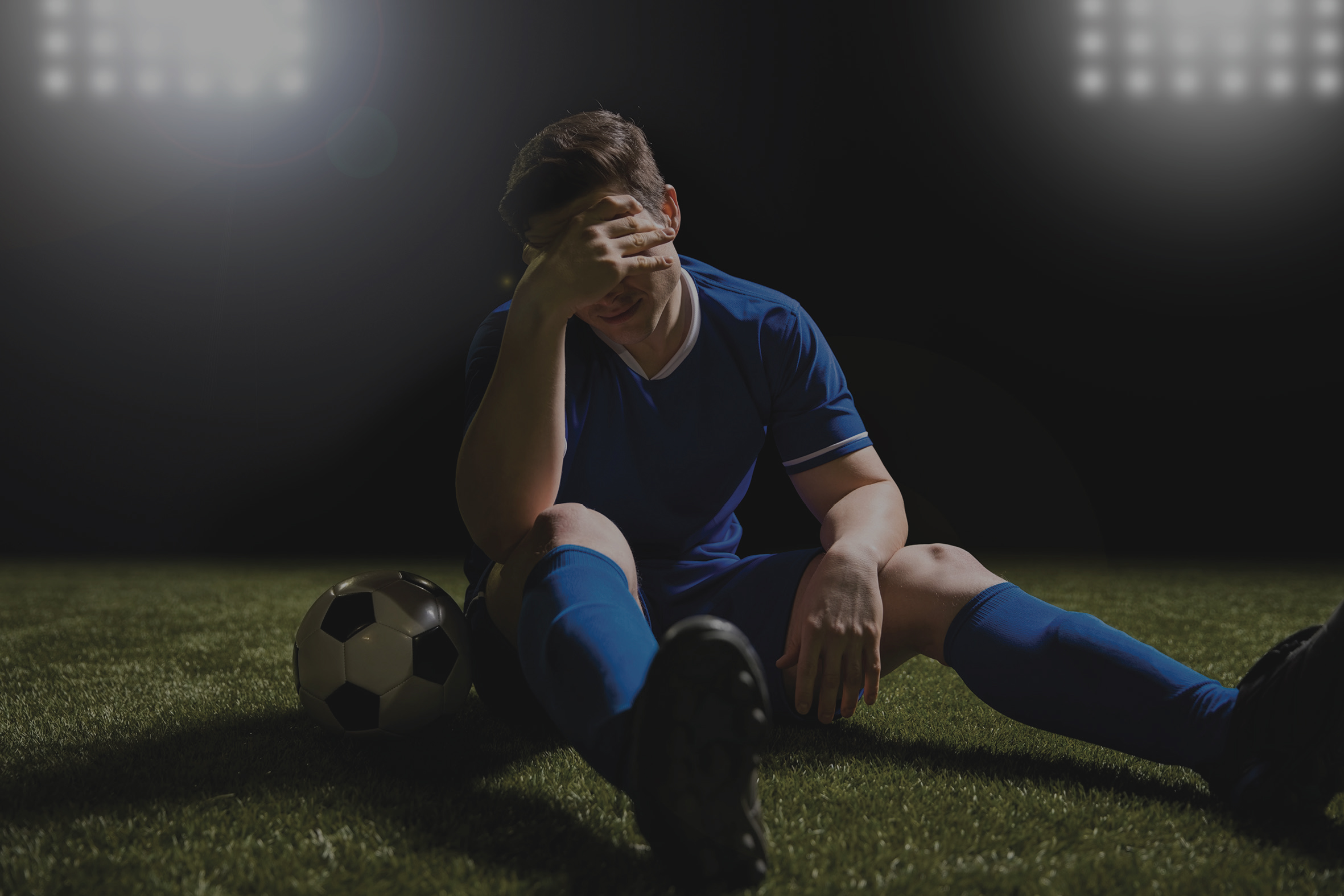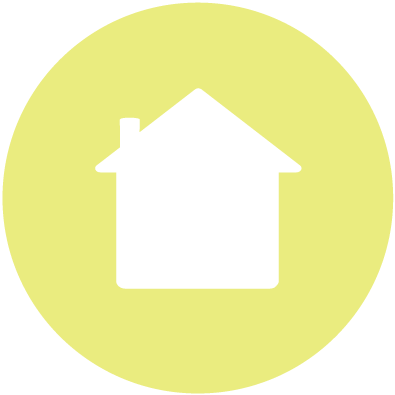 Providing Sheltered
Accommodation
Hard Times
for Sportspeople
who have fallen on

About the Charity Proposal
To raise funds for and purchase in partnership with a Housing Association (East Boro Housing Trust) a block of self contained flats which will then be offered to retired sportspersons who would benefit from support due to each nominees particular necessitios circumstances.
THE CYRIL WOOD MODEL
Michael Soper is a voluntary Board Member of East Boro Housing Trust and the Chairman of Cyril Wood Memorial Trust (East Boro is the Corporate Trustee of Cyril Wood Memorial Trust), which is a sheltered housing scheme set up to provide housing for Carre, Lord Goodman, Viscount Cranborne and Victor Bonham-Carter. It is a scheme of 24 self-contained units of accommodation with a large communal lounge area and a separate shared studio which allows all residents to continue to follow their career passion and interests whilst living with other retired neighbours from the world of arts. Cyril Wood was supported by and receives nominations to the scheme/accommodation from the Performing Rights Society Benevolent Fund and is the actual operating example that has inspired Michael to make this proposal.
Michael is using his experience of the success, popularity and need of Cyril Wood and has taken the "Cyril Wood Model" and combined this with his lifelong knowledge and passion for cricket, to show how retired sportspersons in necessitous circumstances could be helped by being provided with a secure, safe, maintained and affordable home.
Richard Teather
Honorary Treasurer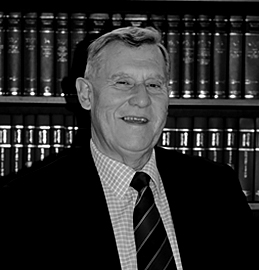 Michael Soper
Chairman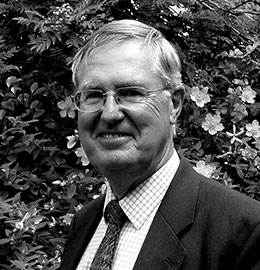 David Cawdery
Deputy Chairman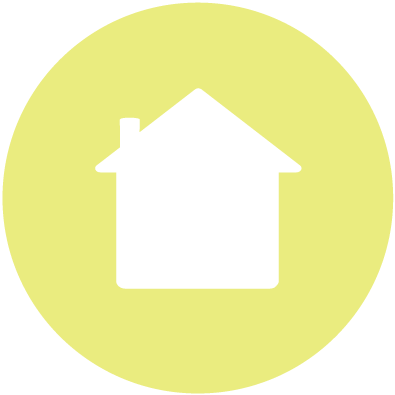 Providing Sheltered
Accommodation to
Homeless Sportspeople

Case Studies
CASE STUDY 1
A 56 year old ex professional cricketer, serving his County for more than 20 years is now sleeping on a friends sofa in London. He lost all his money after a disastrous marriage settlement. Now earning £36,000 p.a. In London but unable to find affordable accommodation to rent.
Mike Soper says " He is desperate to move and would ideally for the Reposm model."
CASE STUDY 2
A Midlands couple in their 60's, the husband spent over 30 years in his particular sport. In the 90's they invested their savings in a business. Sadly in 2008 it failed and as his house was guaranteed against the business they became homeless. Now living in poor rented accomodation. Their own family dispersed over the UK and Australia.
Mike Soper says " I mentioned Reposm to them and the chance of sheltered accomodation in Dorset. They said to quote them " We would bite your hand of for the chance".
CASE STUDY 3
An elderly couple living in the SE England, both were heavily involved in the administration of their sport. He was previously a player. A sports club provided them with accommodation but sadly when he retired they had to leave the house. Now living with their son, but not very satisfactory for them.
Mike Soper says " Both very mentally active for their ages and would be ideal residents for a Reposm home"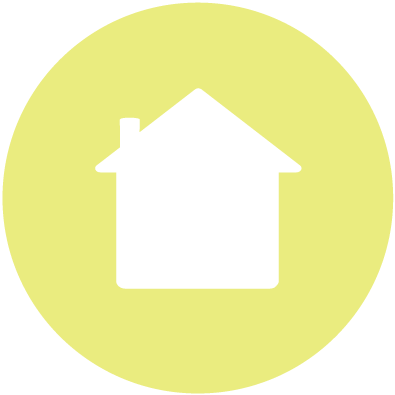 Testimonials from
Influential Sportspeople

What our supporters of Reposm say
"…many people think that sportsmen and women will have earned enough during their careers to never have to worry about money for the rest of their lives. In some cases that is true, but there are many who have not been so lucky…"
Howard Wilkinson Chairman of the LMA
Listing of sports that Reposm will help support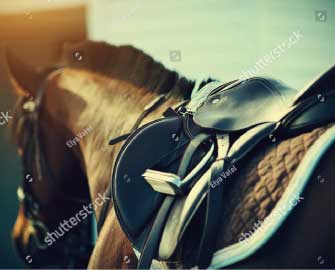 • Athletics
• Archery
• Badminton
• Basketball
• Boxing
• Darts
• Cricket
• Equestrian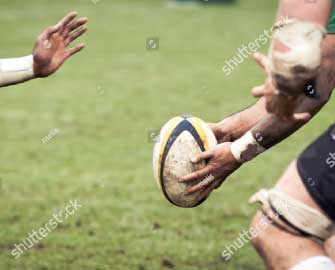 • Football
• Football League Managers
• Golf
• Hockey
• Martial Arts
• Motor Sports
• Netball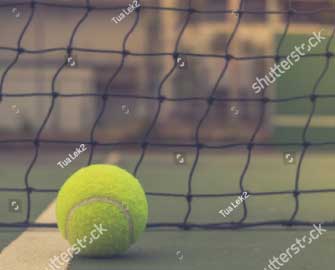 • Rugly Union
• Rugby League
• Snooker
• Squash
• Swimming
• Table Tennis
• Tennis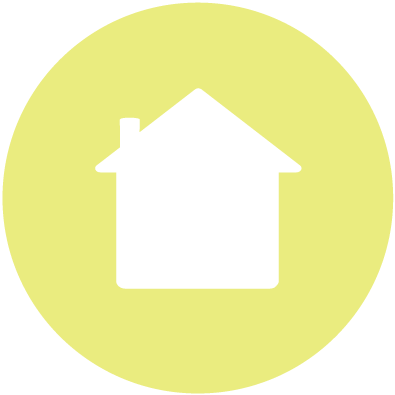 Keep up to date with our
latest news and builds


CYRIL WOOD MEMORIAL TRUST