Fundraising lunch with Paul McGinley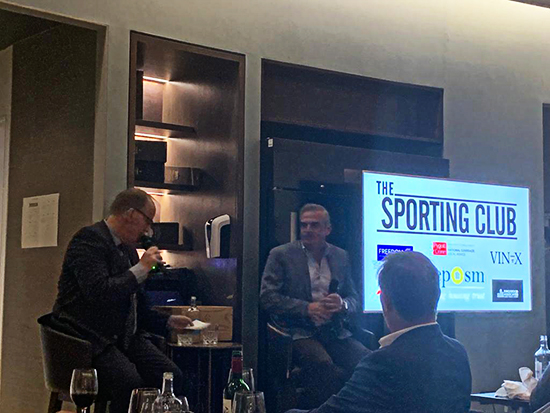 On Tuesday the 7th September The Sporting Club held a fabulous fundraising lunch at the new M Restaurant in Victoria St London with Paul McGinley.
The event was organised by Paul Sheldon from Reposm and Ian Stafford, the founder of The Sporting Club.
The guest speaker was Paul McGinley, the great Golfer and Ryder Cup legend who regaled the large audience of Professional Business people with many stories of his life. The event was also attended by cricket stars Shane Warne, Robert Key and Simon Jones.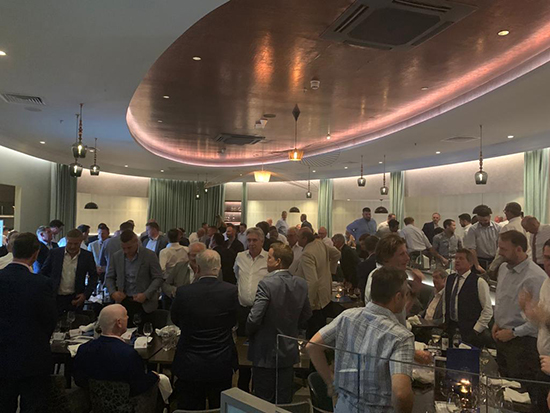 Mike Soper, the Chairman of Reposm, made an impassioned speech about the Charity and his journey through prostate, lung and bone cancer which was his motivation in creating Reposm.
The lunch was an outstanding success, and it was wonderful that so many people attended to show their support to Reposm. The event will be the start of a great partnership between The Sporting Club and Reposm with many more lunches and dinners planned for the New Year.
WATCH THIS SPACE!
Watch and Listen Paul McGinley's after meal comments about Reposm.
Please make a donation.